Patronage of Culture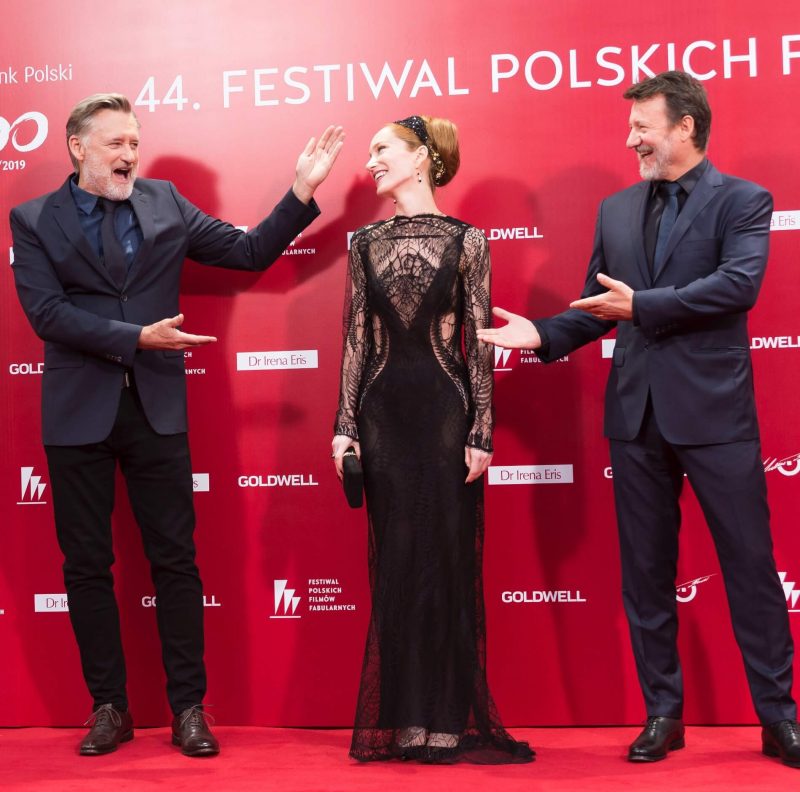 For many years, we have supported and patronized exhibitions and institutions of broadly understood culture. Also in the audiovisual – since 2017, the Dr Irena Eris brand has been the Main Partner of the Feature Film Festival in Gdynia.
The holistic world of the Dr Irena Eris brand is built on supporting women in achieving their life passions and goals. Traditionally, we engage in ambitious female film projects, including we are a partner of the English-language debut of director Agnieszka Smoczyńska – "Silent Twins". Dr Irena Eris cosmetics are also used to characterize the actors on the set of the ongoing production of the film "Joika" starring Diane Kruger and Talia Ryder. "Joika" tells the story of the first American woman in history to graduate from the Bolshoi Ballet Academy in Moscow – one of the oldest and most prestigious ballet schools in the world. Our cosmetics were also present on the film set of Marta Minorowicz's film "Illusion" with Agata Buzek.