Production process / good practices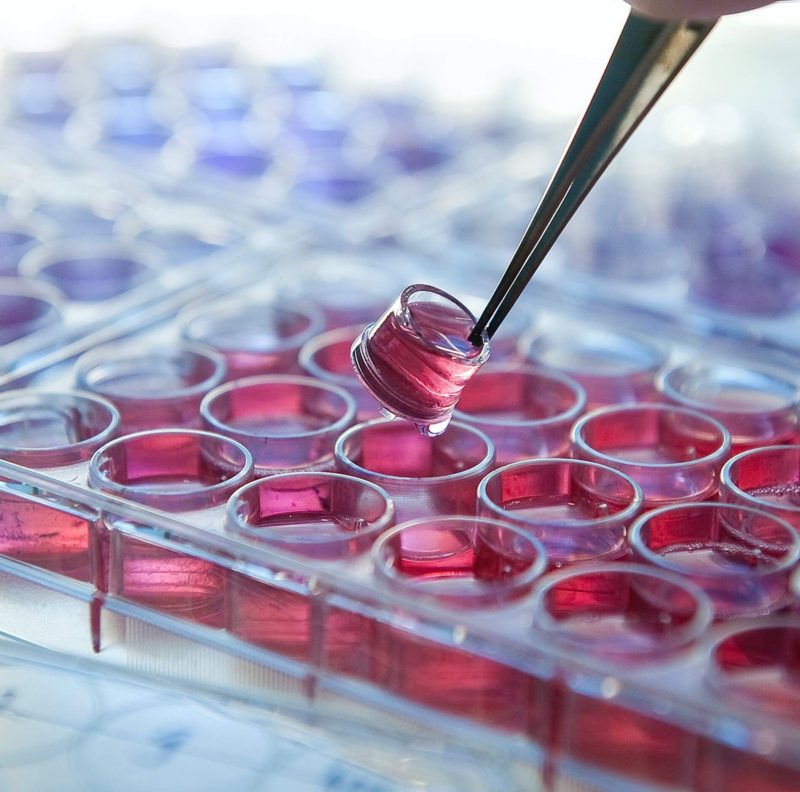 As one of the first in Poland, we introduced refill packaging. Thanks to this project, the weight of the packaging was reduced by 75% and the weight of the cardboard by 53%.
Our portfolio includes ECO packaging, such as FSC cartons, packaging made of renewable or recycled materials, such as PCR bottles or recycled cardboard.
Our cosmetics are designed in accordance with the assumptions of ECO design.
Our priority is to take care of the natural environment. Therefore, we constantly cooperate with suppliers to implement more and more innovative solutions that improve the ecological profile of our packaging. In 2020, 87% of our packaging was recyclable or recyclable.